We offer professional roofing services with a personalized touch.
Here at FD Roofing & Construction, LLC, our team understands that choosing the right roofing company is a major decision for homeowners and business owners alike. We strive to make this choice a little bit easier for residents in the Granbury, Texas area by offering comprehensive roofing and storm restoration services for both residential and commercial properties.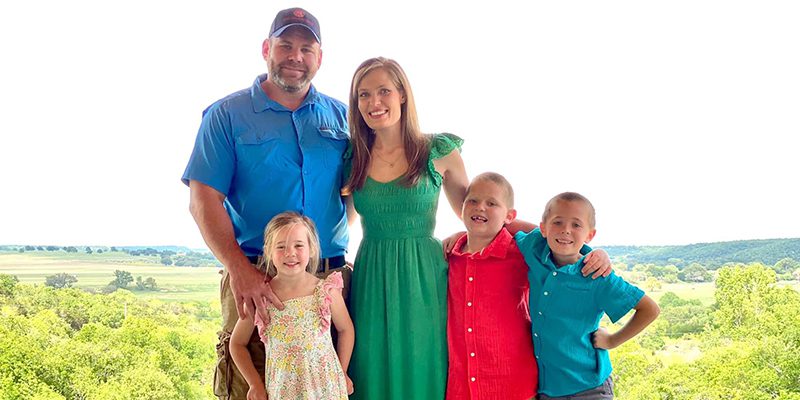 Owned and operated by off-duty firefighters, our local business is a great place to get honest roofing advice and services, no matter what type of roof you have. Throughout the years, we have gained plenty of experience working on a variety of roofs, from flat commercial roofs to asphalt shingle roofs to slate roofs. No job is too big or too small for us to handle, and we'll approach every job with professionalism, a strong work ethic, and superior craftsmanship.
We take great pride and joy in the work we do. As a local business, we're deeply committed to excellence, safety, and reliability. In our years of experience, we've had the pleasure of replacing, installing, and repairing thousands of residential and commercial roofs, and we're always happy to help out members of our community.
Our number one priority is client satisfaction, and we strive to put our customers at ease whenever we work on their roofing projects. Whether you need a minor repair or a brand-new roof installed, we'll put your worries to rest with our friendly service and efficient craftsmanship. We know that it can be difficult to trust someone else with your residential or commercial property, so we always work with the utmost care and attention to detail.
In addition to our full range of roofing and storm restoration services, we can also provide gutter replacements, siding installations, fence work, and other home improvement tasks. If a storm leaves your property in rough shape, our team can help you restore it to its former glory. We can also assist with the insurance claims process and help you get the financial aid you need for repairs by performing a thorough roof inspection after a storm has passed.
No matter what kind of roofing services you require or what type of roof you have, you can rely on our skilled team for high-quality results and exceptional customer service. If you're not sure when your own roof was last inspected or received professional maintenance, we encourage you to reach out to us to schedule a free roof inspection today.
We're proud to be the preferred roofing company of dozens of real estate agents, investors, and insurance agencies throughout northern Texas, and we'd be honored to show you how we can help enhance your property. Contact us today to learn more or schedule a service appointment.