If you're searching for a trustworthy roofing company, look no further!
Despite its importance in our everyday lives, many of us don't give much thought to the roof above our heads. Whether you're a homeowner, business owner, or property investor, you may not think about your roof until something is noticeably wrong.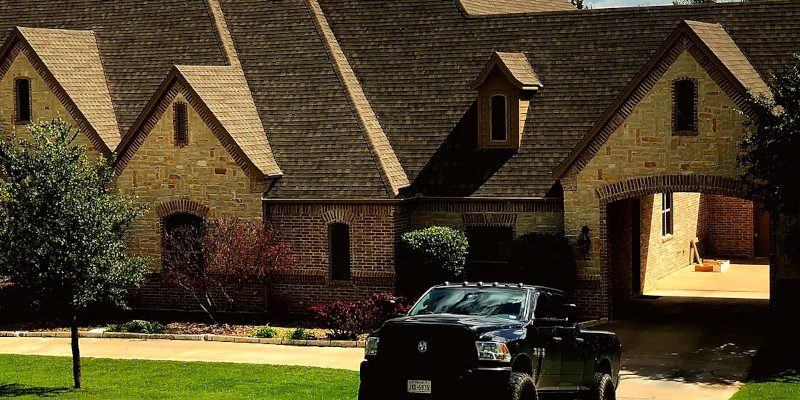 Once you spot an issue with your roof, like a leak coming through your ceiling, interior water damage, or missing shingles, your next step should be to contact a reliable roofing company to take a closer look at the problem. If you're located in the Granbury, Texas area, look no further than our skilled team here at FD Roofing & Construction, LLC.
For years, our locally owned and operated roofing company has been helping homeowners and business owners build and maintain high-quality roofs. We have completed thousands of successful roofing replacement projects, and we have plenty of experience working on all types of roofs. Through our passion and dedication to this kind of construction work, we are also proud to offer a complete range of roofing services. Whether you need a roof inspection prior to putting your home on the market or require a commercial roof replacement, we're ready to help.
No job is too big or too small for us, and unlike some other businesses, our roofing company will work on any kind of roof. We would be happy to tell you more about our services and answer any questions you may have, so just give us a call to speak with one of our friendly team members. We look forward to working with you!