We're proud to have experience installing and repairing all types of roofs.
If someone were to ask you to picture a roof, what type of image would come to mind first? Would you imagine a traditional asphalt shingle roof above a family home, or would you think of the eye-catching design of cedar shake roofs? Would the flat metal roof of your commercial building come to mind? These are just a few common types of roofs here in the Granbury, Texas area, and there are several other kinds to choose from. However, whenever you need roofing services for any residential or commercial roof, you can turn to our crew at FD Roofing & Construction, LLC.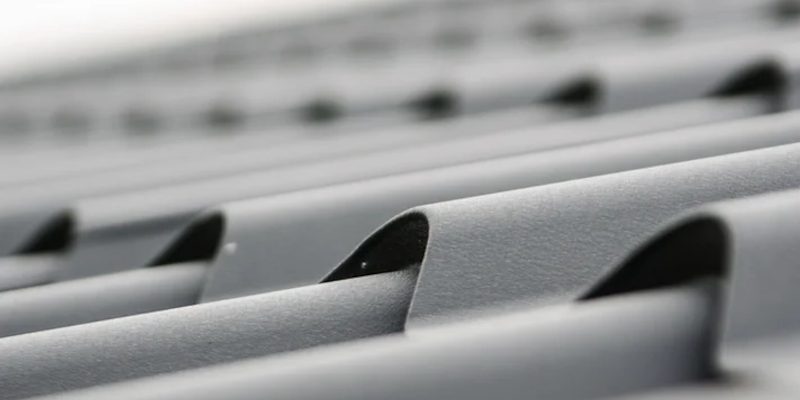 For years, our skilled team has helped thousands of people throughout the community with all types of roofs. We're equipped to work on asphalt and fiberglass shingles, class 4 shingles, metal roofing, wood shakes, slate, Spanish tile, modified bitumen, and many other types of roofs. Through our experience and commitment to high-quality craftsmanship, we can provide efficient and reliable roofing services for any kind of roof you may have.
Other roofing businesses in the region only focus on a few common types of roofing materials, but we believe in going the extra mile to make our clients' lives more convenient and less stressful. We understand that trusting someone to repair or replace your roof can be difficult, so we strive to put you at ease and maintain clear communication with you throughout every step of the process.
If you have any questions for our team or want to learn more about the types of roofs we service, please don't hesitate to give us a call.