Connect with a professional roofing contractor from our experienced team.
If you're someone who enjoys doing various DIY projects, you likely find satisfaction in completing a new project, learning a new skill, or discovering a new hobby. However, no matter how much you love doing things on your own, you'd probably agree that there are some jobs that are always best left to the professionals. For example, you wouldn't conduct a DIY appendectomy — you'd go to a surgeon to avoid making the problem significantly worse. Similarly, you shouldn't attempt roofing repairs or major roofing projects on your own, either. Instead, you should turn to a professional roofing contractor.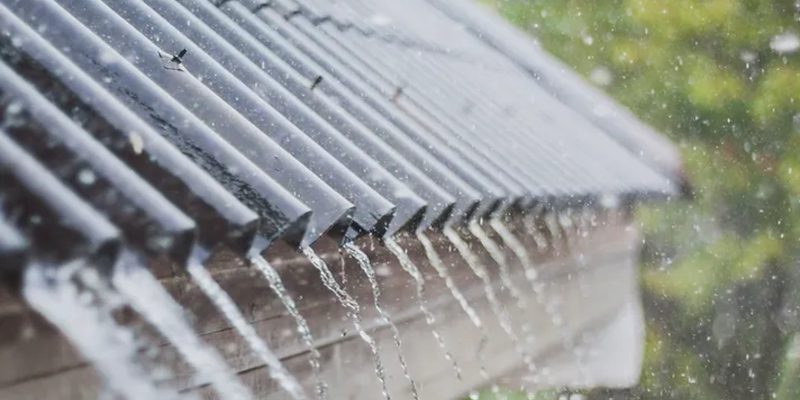 If you're located in the Granbury, Texas area, there's no better place to find a great roofing contractor than here at FD Roofing & Construction, LLC. Our roofing professionals have years of experience working on both residential and commercial roofing projects, and we're thoroughly equipped to handle all types of roofs. Whether you have an asphalt shingle roof or an EPDM roof, we can provide repairs, maintenance, inspections, and other essential services to keep your building in great shape.
When you choose to hire a roofing contractor from our team, you can rest easy knowing that every person from our business is committed to going above and beyond to exceed your expectations. We'll begin your initial appointment with a thorough roof inspection to make note of any issues, and then we'll discuss our findings with you to help you decide what your next steps should be. We'll never attempt to pressure you into buying services or products you don't need, and we'll be transparent throughout every step of the process.
If you'd like to speak with a roofing contractor on our team, give us a call today.